Students From Rushden Academy Join Five Academies To Release Charity Single Cover Of 'Together'
Students from Rushden Academy joined forces with five other Academy schools in the Midlands and Buckinghamshire to release a new charity single cover of 'Together', to support NHS Charities Together and boost their mental health.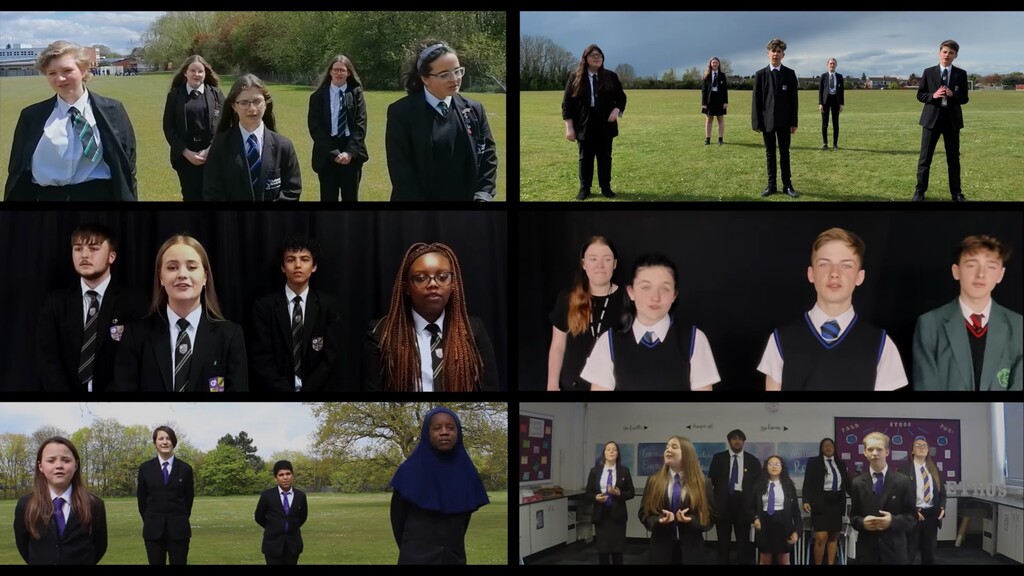 The students' collective rendition of 'Together', originally performed by Christian pop duo For King & Country, with Tori Kelly and Kirk Franklin, pays tribute to all those who have suffered bereavement, loss, and rising levels of anxiety during lockdown.
The charity single and music video involved five students from Rushden Academy and 25 others from Grace Academies in Coventry, Solihull and Darlaston, Lord Grey Academy, and Elizabeth Woodville School North and South, who combined their musical talents to spread a message of hope to others.
Launched at a time when public singing is prohibited and students' mental health and resilience have been put to the test, the Song Project was organised by Grace Foundation's Ethos Teams, funded by IM Group, that work within specific Tove Learning Trust (TLT) Academies.
The students who took part in the project from Rushden Academy were Alyssa (Year 8), Tara (Year 9), Jorja (Year 9), Penny (Year 10), and Niamh (Year 11), and one of the students said:
"It has been really fun to have something to focus on. It was a unique experience; it tested my confidence and I met new people."
Commenting on the Project, Josh Noblett, Ethos Leader, Grace Foundation, commented:
"We are there to listen when a student is having a difficult time, to help them navigate through mental health challenges, relationships and school, and to help build hope and aspirations for their future. Taking part in the Song Project has given students the chance to work collaboratively again, to focus on something that brings life and joy to themselves and others."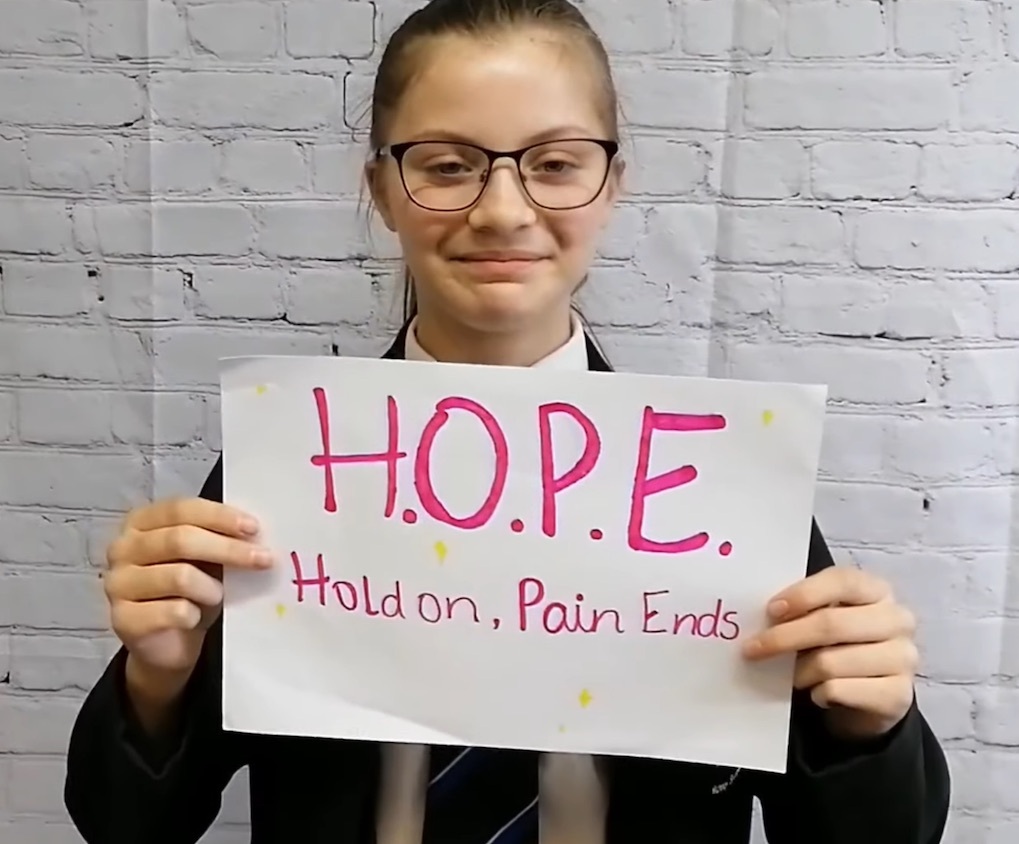 Ellie Orton, CEO of NHS Charities Together, says:
"Thank you, Grace Foundation for creating the wonderful song 'Together'. It's fantastic to see students come together to celebrate the resilience they've shown over the past year and use the opportunity to thank, and raise funds for, NHS Charities Together. The money raised will help us to continue to go the extra mile in supporting our NHS workers, volunteers and patients at the centre of this crisis and beyond."
Principal of Rushden Academy, Jane Burton, said:
"The Ethos Team are the glue that keeps on sticking!"
View the charity single at: www.grace-foundation.org.uk/together