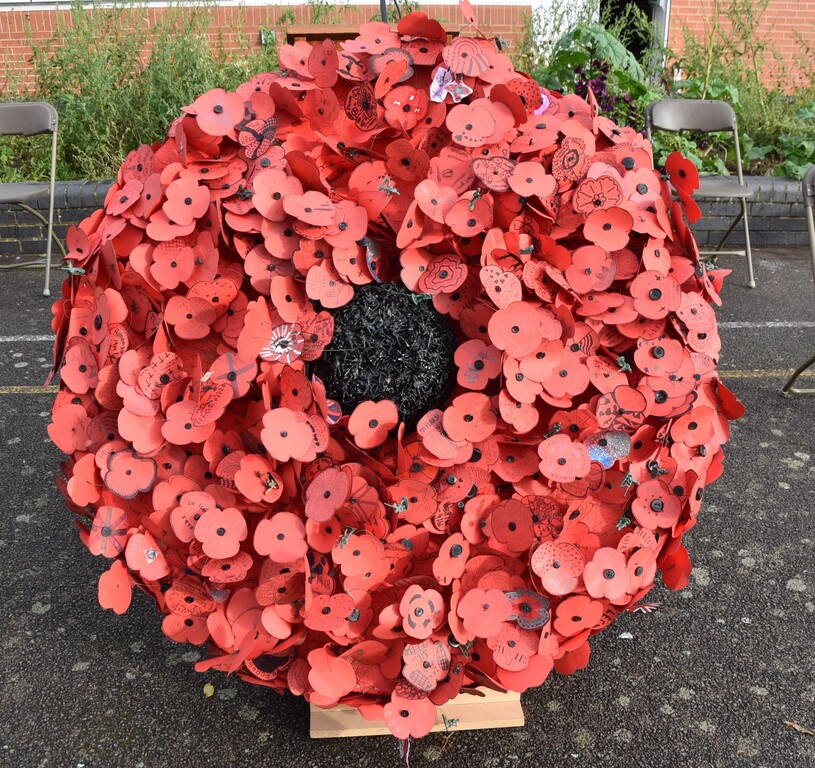 Today we had the privilege of being joined by 10 veterans for an assembly to honour the armed forces members who have died in the line of duty.
Our Head Boy Cameron gave a reading of 'The Soldier' by Rupert Brooke, followed by Tiana our Head girl, reading 'In Flanders Fields' by Lt. Colonel John McCrae. We then listened to The Last Post and had our 2 minutes silence followed by a reading by Amy-Lee in Y9 of 'For the Fallen' by Laruence Binyon.
Our students were respectful throughout the whole assembly and filled us with pride.